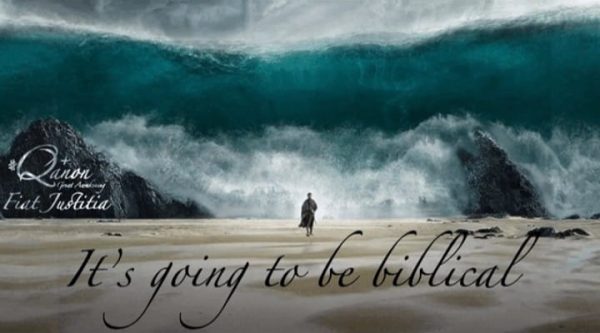 Predicting Current Events
My ol' teacher could see years ahead of time. He and others like him such as David Icke were fully aware of who's been running the world. My teacher saw the collapse of their empire. He said that they would collapse from within their own ranks in the end. There is a good example of what happens to people who get too arrogant for their own good in this article that you can read here. In quite a number of my teacher's articles I saw him Predicting Current Events of today. You may enjoy reading one of those articles in the post below titled An Awesome Journey.
Thanks for reading,
Psychic Madeline Rose
.