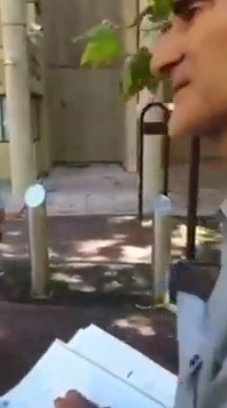 Rounding Up the Traitors
Below is the first of two videos loaded in this article. It is a video of a Common Law suit by the people of the UK against the politicians and those who are enforcing the COVID-19 hoax upon the people. As you will see in the video, the police are being served notice that they are to arrest all politicians, or face a tribunal in a court of law themselves. It is great to see that the police will finally be Rounding Up the Traitors within the UK, and as you will see in the second video below, in Australia as well. There is a worldwide movement against all those who have perpetrated unspeakable crimes against humanity. Not one single politician who knew what they were doing will get away with what they have done. Not one.
Click on the videos below to be inspired.