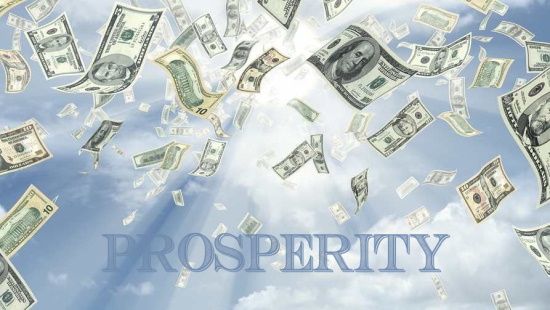 Financing Nesara Gesara
Are you one of those people who simply cannot believe that humanity is about to receive a miracle blessing in the form of financial abundance? So many people can't get their head around the possibility that financial abundance and prosperity is about to land in their lap. Financing Nesara Gesara will be achieved by accessing the St Germaine Trust, the Rodriguez Trust, and all of the confiscated wealth of the Cabal. You can check out some of that confiscated wealth by viewing the following list of accounts. I will copy and paste the first part of Alcuin and Flutterby's article. You will find a link to the original article at the end of this first section below.
Information about the St Germaine Trust and the Rodriguez Trust can be found at the end of this article.