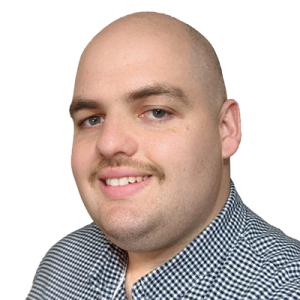 Update:
I am fully aware that people from and associated with the RSPCA are reading this article on a regular basis. I wrote it for you, don't you realise that yet?
On the 4th December 2022 at 5.48pm AEDST I received a call from someone who was using a voice-changer to try to hide their identity, saying that they wanted to talk to me about this article. I asked them who they were, and their initial response was that they had an issue with the RSPCA themselves. I knew that they were lying (I work with people's voices when I do readings), so then I pushed them hard to identify themselves to me. They refused to do so, and so I hung up on them.
You can't fool me, RSPCA. I See what is going on and I See and Hear through your lies. Try as you might to find out what my next move is, you can't. You'll just have to wait until we get to court. Obviously, you're all shitting yourselves, and so you should be.
Isaiah 54:17 New King James Version
Anyway, on with the article….
Hit Piece
Just recently the RSPCA NSW leaked information about a situation that I found myself in in 2021 to the Daily Telegraph. Fat-boy reporter Dylan Arvela in the photo above has written a Hit Piece designed to smear me. He has no idea what depth of trouble he's in now. He was given paperwork from the RSPCA prior to my hearing and has reported only the side of the story of the lies submitted to him by the RSPCA. 11 of the charges against me will be dropped because I have vet records to show that the RSPCA claims can't be substantiated. However, I have a much more powerful method of attack. I'm not going to approach my case from the perspective of defending myself, even though my affidavit will include clear and precise evidence that dismisses the RSPCA's claims. Read on to find out more.