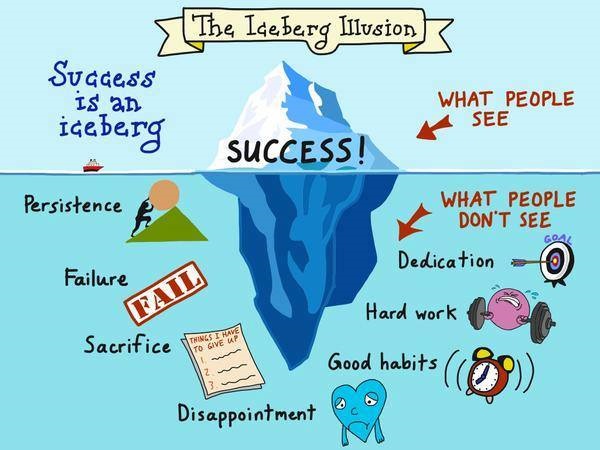 My Own Journey
Here you'll read all about My Own Journey on the path of my spirituality. It was a long and arduous road to get to where I am with regards to being able to do what I do, but nevertheless I'm here now.
I have had this natural Clairvoyant gift since I was a child (as far back as I can remember) but I didn't understand it then. As the years went by I learned that I could assist people.
I have run businesses all my life. I have many, many years as a professional reader. I'm here to give you a very professional, detailed, and warm reading about the part of your life that you choose.