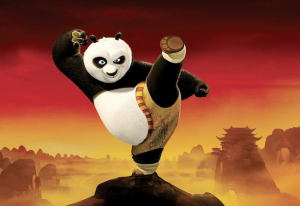 Spiritual Benefits of Subjugating Your Will
In this article, Stuart talks about Perception and the Force of Will. It is about deciding that you're going to make it across the chasm between this world and the next, no matter what it takes to do so. You will subjugate your will to your command until it is done.
I have posted another article by a different author on the Unbending Intention of the Sorcerer. You will find it in the Metaphysics category under Self Mastery.
Thanks for reading,
Psychic Madeline Rose